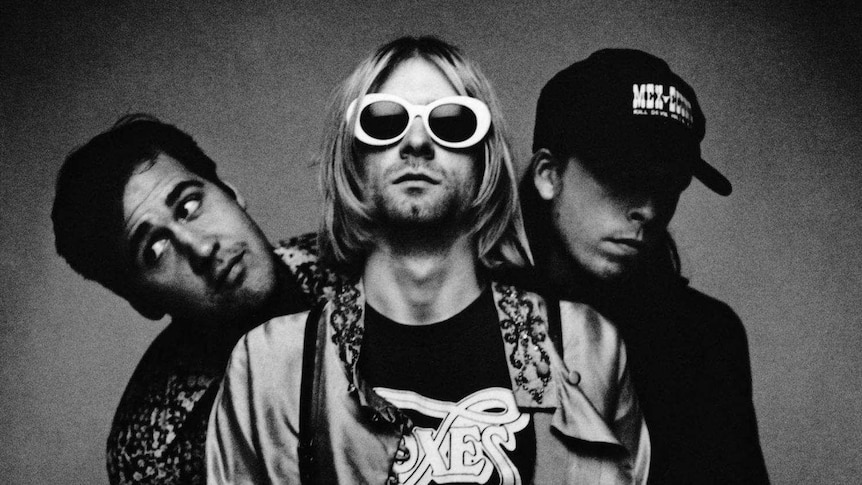 In the 1980s the music industry was divided into two worlds.
On one side was the big-money mainstream world of MTV-approved pop and rock stars, the all-important singles and album charts, and pay-to-play commercial radio.
This is where you would find the likes of Michael Jackson, Whitney Houston and Michael Bolton.
On the other side was so-called "alternative music" — a catch-all category that covered everything from punk and metal to gangsta rap and indie rock.
This was an underground world of indie labels, college and public radio stations, low-budget recording studios, and van loads of rough-and-ready bands traversing the dive bars and low-key venues of Australia and the US.
As Craig Schuftan wrote in his book Entertain Us! The Rise and Fall of Alternative Rock in the '90s:
The two worlds "were so sharply divided that the idea of crossing over wouldn't have crossed most indie musicians' minds".